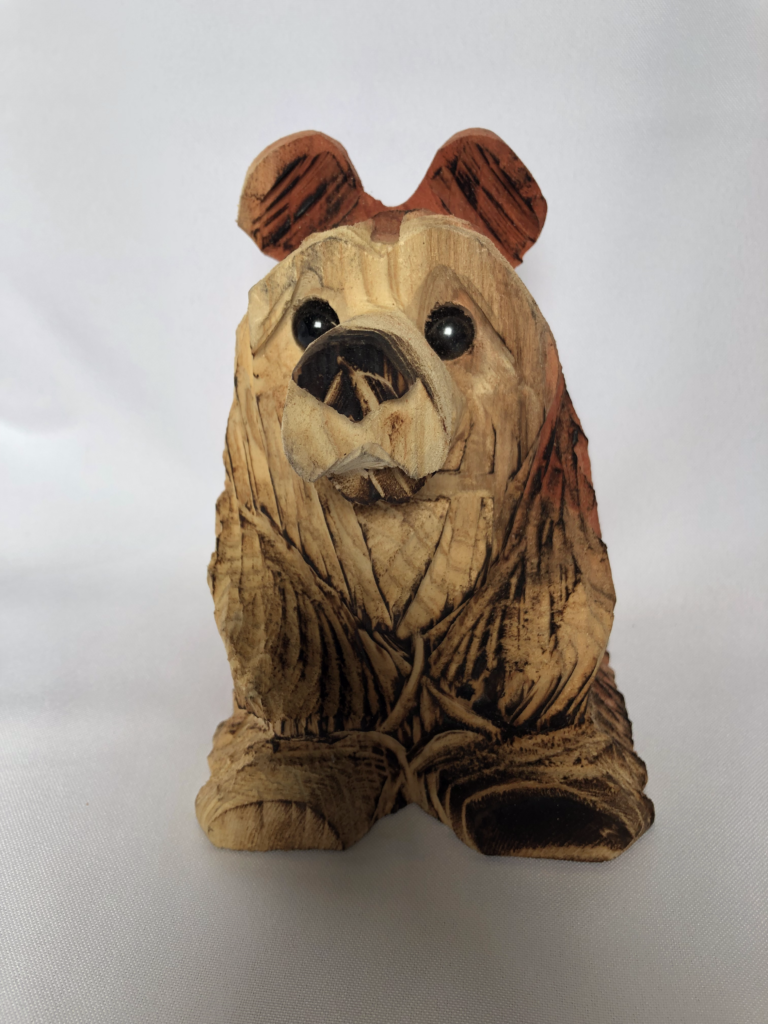 Sequoia Bear Dimensions: L 4″ x W 4″ x H 5.5″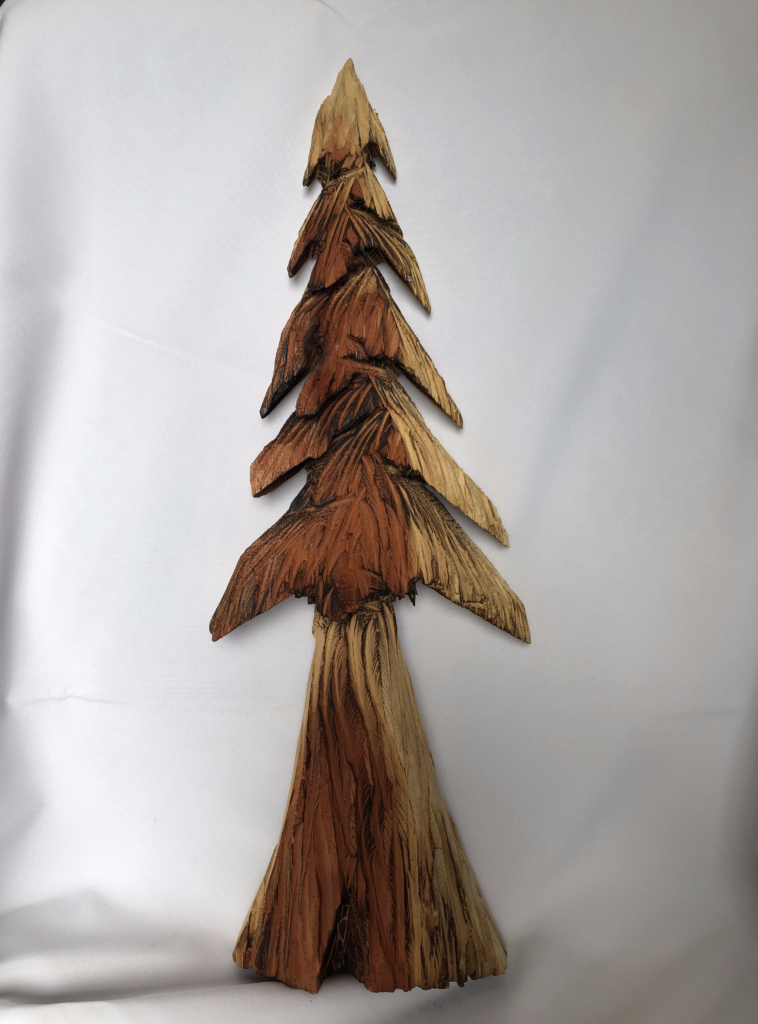 Sequoia Tree Dimensions: L 8″ x W 2″ x H 21″
Sequoia Bear & Tree Fundraiser
Restoring Hope and Renewing Neighborhoods
With a $200 contribution to FACE receive an original carved bear or tree!
Made with re-purposed giant Sequoias that were burned in the Railroad wildfire at Calvin Crest Christian Camp. Support the ongoing restoration of their community and ours! See the story here.
August 1st-October 31st 2019
Wood carvings are a thank you for those who donate through this fundraising campaign beyond regular donations. Once you place a donation, we will contact you about the best way to get your woodcarving to you.
I want to support the work of FACE and receive an original wood carving: