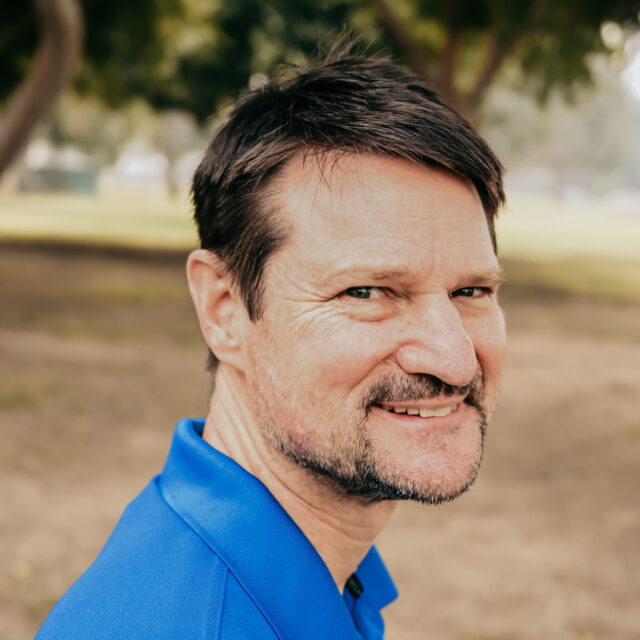 Loren Dubberke
Executive Director
Loren Dubberke, Executive Director, has been serving at FACE even before it existed. Since 2011, Loren has worked behind the scenes to plan and launch a Community Based Organization that we now know as Fresno Area Community Enterprises. As Associate Pastor at North Fresno Church, he credits the congregation for stepping up and out in the creation of FACE. "We wanted to do something more to serve and help our neighbors beyond simply doing emergency care and to better address the root causes of poverty, unemployment and brokenness we were seeing firsthand in our neighborhood." 
As Executive Director, Loren gives leadership to staff, board members, volunteers, community partners, and those in need throughout the week. Loren enjoys building personal relationships with folks in the neighborhood and serving them in practical ways. As an advocate Loren gives voice to many needs through the work of FACE. He enjoys networking because he believes that by partnering together we can achieve more than on our own. 
When not in the office, you may find Loren reading, backpacking, playing golf, watching his daughters play volleyball and spending time with his wife and three daughters. Fun fact: Loren's mother danced in the Broadway musical Music Man and next time you watch Sister Act, you may see his grandmother playing Sister Alma.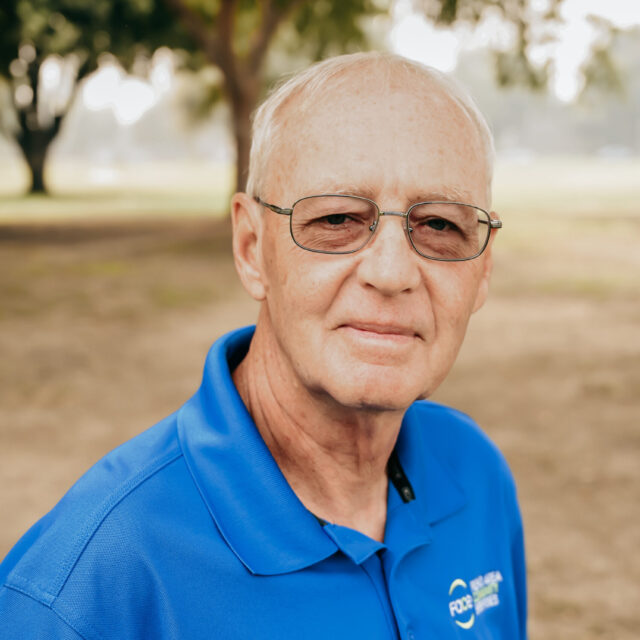 Phil Harmon
Rock Pile Landscaping Supervisor
Phil is Rock Pile Landscaping's Lawn Care & Maintenance Supervisor. Phil is always overseeing the care of his client's yards and guiding Rock Pile employees to do an efficient and quality job. Thanks to Phil's leadership and dedication, Rock Pile has been successfully servicing clients for over 7 years.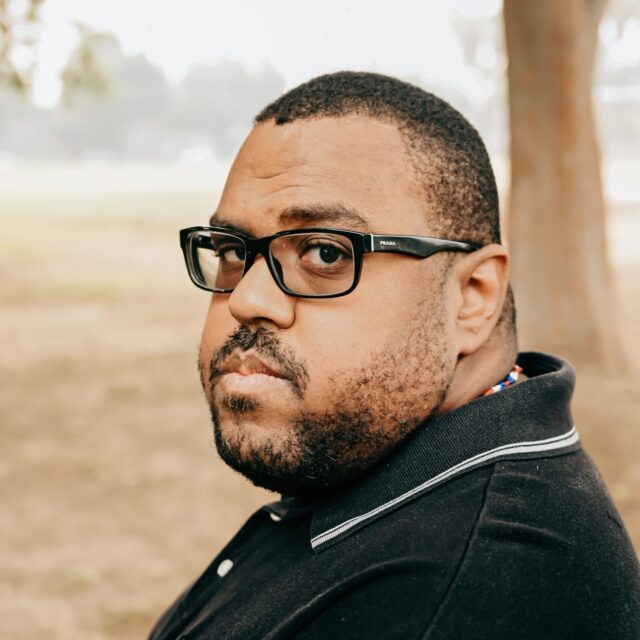 Jamell Thompson
Men's Basketball Facilitator
Jamell has been a long time member of North Fresno Church and has been connected with FACE since the beginning. With the expanding Men's Basketball gym nights, we needed someone to host the evenings.  Three evenings a week Jamell is at the gym ready to greet the participants and collect the money that players give. Jamell was grateful to be asked to do this job because he needed work and wanted to help the community his church is located in. He is excited to see where God leads him.  He enjoys movies, comic books, and reading a variety of books.