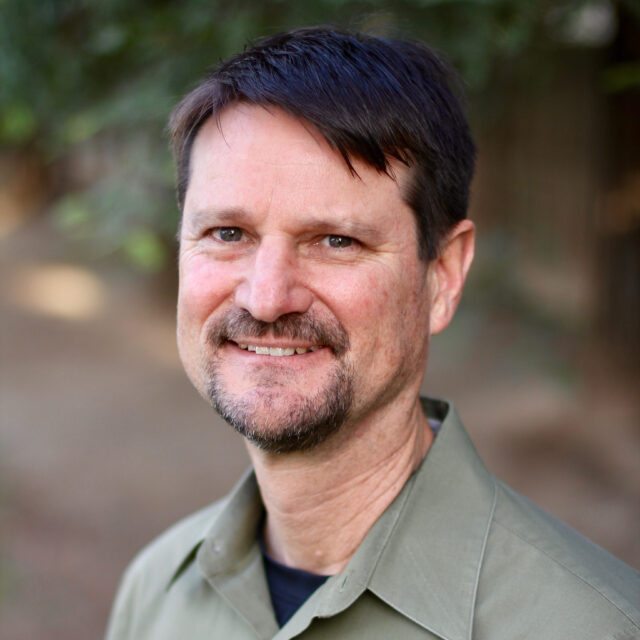 Loren Dubberke
Executive Director
Loren Dubberke, Executive Director, has been serving at FACE even before it existed. Since 2011, Loren has worked behind the scenes to plan and launch a Community Based Organization that we now know as Fresno Area Community Enterprises. As Associate Pastor at North Fresno Church, he credits the congregation for stepping up and out in the creation of FACE. "We wanted to do something more to serve and help our neighbors beyond simply doing emergency care and to better address the root causes of poverty, unemployment and brokenness we were seeing firsthand in our neighborhood." 
As Executive Director, Loren gives leadership to staff, board members, volunteers, community partners, and those in need throughout the week. Loren enjoys building personal relationships with folks in the neighborhood and serving them in practical ways. As an advocate Loren gives voice to many needs through the work of FACE. He enjoys networking because he believes that by partnering together we can achieve more than on our own. 
When not in the office, you may find Loren reading, backpacking, playing golf, watching his daughters play volleyball and spending time with his wife and three daughters. Fun fact: Loren's mother danced in the Broadway musical Music Man and next time you watch Sister Act, you may see his grandmother playing Sister Alma.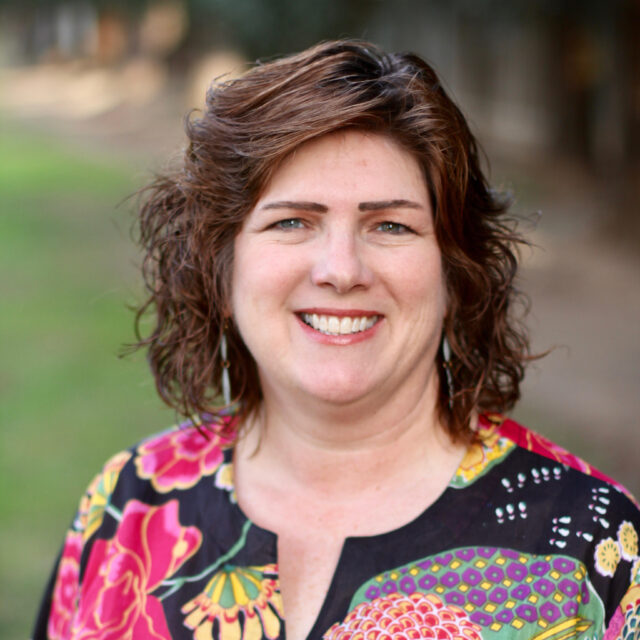 Rhonda Dueck
FACE Administrator
In August of 2013, Rhonda Dueck was invited to step on board as an administrator to the newly formed Fresno Area Community Enterprises. Rhonda credits the mission of FACE as one of the reasons she became passionate of the work FACE does, "I was immediately drawn to the mission and vision of FACE and was eager to bring my passion for people, programs and organization to this budding entity."
Rhonda's title of FACE Administrator covers a variety of different roles and responsibilities including director of the Micah Project, director of Learning Quest Tutoring Club, coordinating Scholars in Service interns and other Fresno State and Fresno Pacific University interns. Rhonda also directs FACE's fundraising banquet that is held once year. On a weekly basis, Rhonda consults with various staff members and volunteers to make decisions regarding how we can best serve and equip our neighborhood.
When not working at FACE or directing Micah Project, Rhonda loves to spend time with her husband and four kids, which includes camping at the beach, throwing parties, meeting people for coffee and cheering on the SF Giants.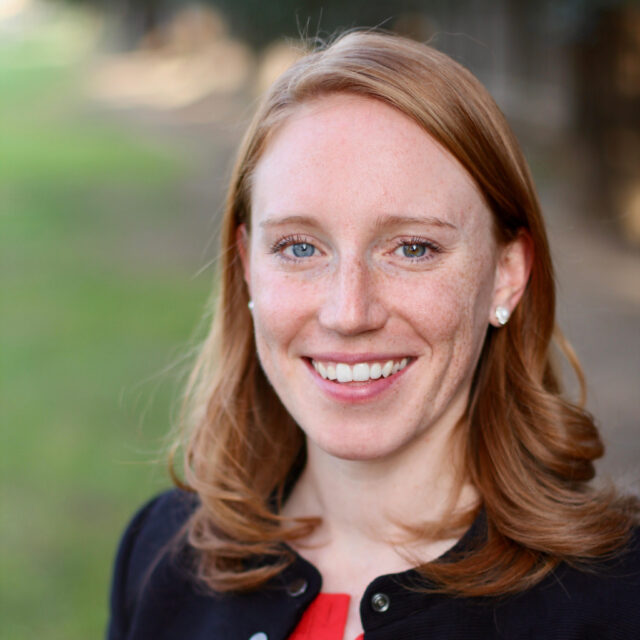 Kelly Kucharski
Office Administrator
Since August of 2016, Kelly Kucharski has played an important in the advancement of FACE. Kelly initially interned in the Micah Project in 2015-2016 and continued to serve with FACE as a paid intern with our Summer 2016 Summer Adventure Club. Now she serves as our Office Administrator which means she stays busy maintaining and organizing operations in the office and assisting and facilitating programs.
Kelly says "I was attracted to FACE because of its connection to the local neighborhood. As we work through the mundane and seemingly impossible issues we encounter, each person that we make a positive impact on their story fuels my passion for the work of our mission."
When not in the office, you can find Kelly enjoying the outdoors, practicing fitness, and hosting time with friends.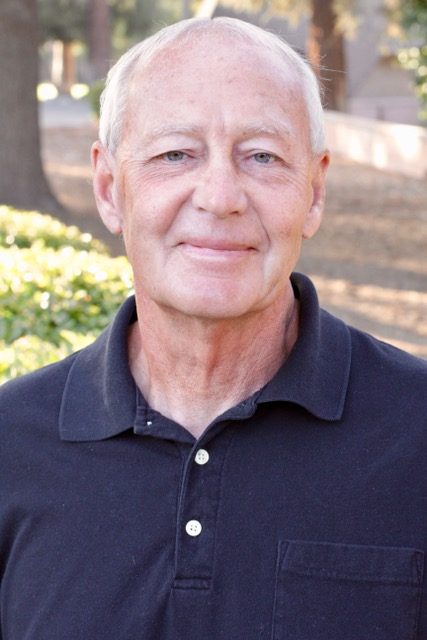 Phil Harmon
Rock Pile Landscaping Manager
Phil is Rock Pile Landscaping's Lawn Care & Maintenance Manager. Phil is always overseeing the care of his client's yards and guiding Rock Pile employees to do an efficient and quality job. Thanks to Phil's leadership, Rock Pile has been successfully servicing clients for 5 years.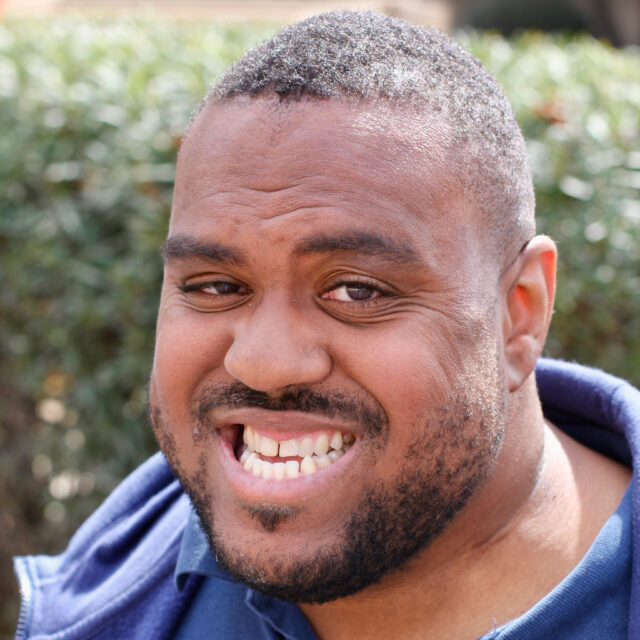 Jamell Thompson
Men's Basketball Facilitator
Jamell has been a long time member of North Fresno Church and has been connected with FACE since the beginning. With the expanding Men's Basketball gym nights, we needed someone to host the evenings.  Three evenings a week Jamell is at the gym ready to greet the participants and collect the money that players give. Jamell was grateful to be asked to do this job because he needed work and wanted to help the community his church is located in. He is excited to see where God leads him.  He enjoys movies, comic books, and reading a variety of books.