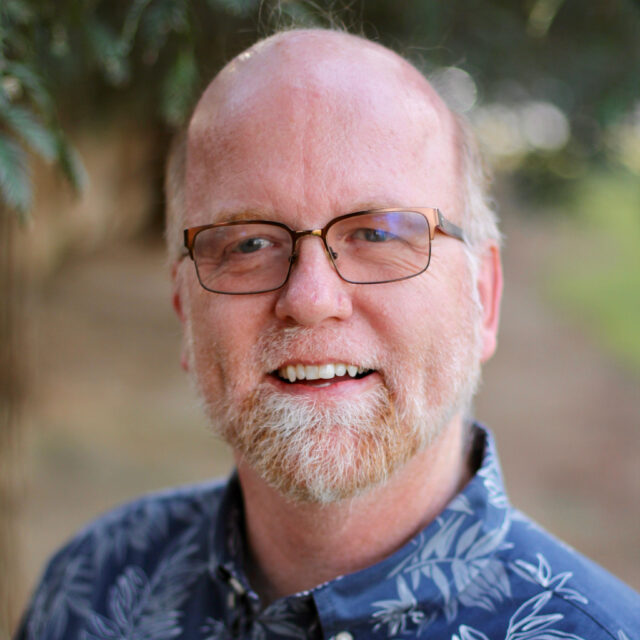 Sam Nofziger has recently moved from the Treasurer position to the FACE Board President. Sam enjoyed attending several of the FACE annual fundraising banquets and expanding his contribution to the success of FACE by being on the board.  Sam and his wife have 2 daughters and 2 granddaughters. Sam is an educational consultant and the CEO of The English Learner Group, Inc., which serves school districts in CA and HI in their services to students whose native language is NOT English.  Sam's various career opportunities have given him a passion for students and families who do not feel empowered. He appreciates all the work FACE does to develop and empower those it serves.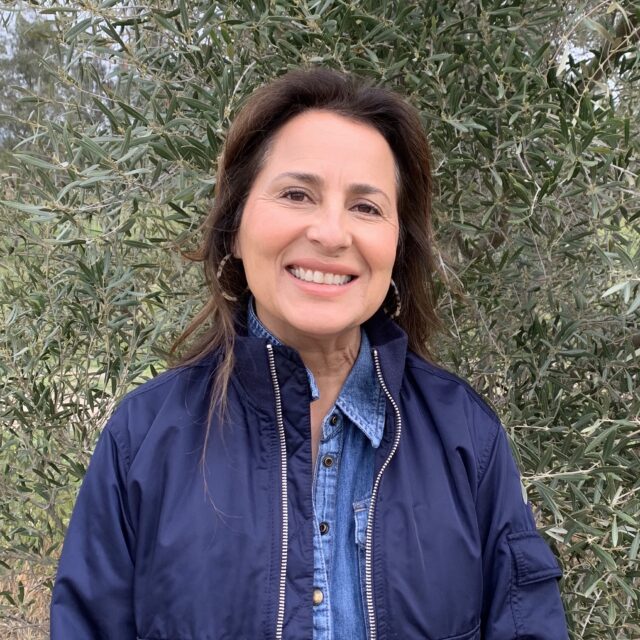 Sandra Pool is the FACE Board Secretary.  She and her husband have 3 daughters and 2 grandchildren.  Sandra is a bookkeeper and assistant for a commercial collection company and law firm. Reading, fitness activities and spending time with her family is how she enjoys spending free time.  Sandra was invited to attend the FACE banquets the last few years where she learned more about the organization and all that it does. She appreciates that FACE serves those who need additional resources.  Sandra is excited to be part of the board to help in the care and well being of others and being able to give back in a small way.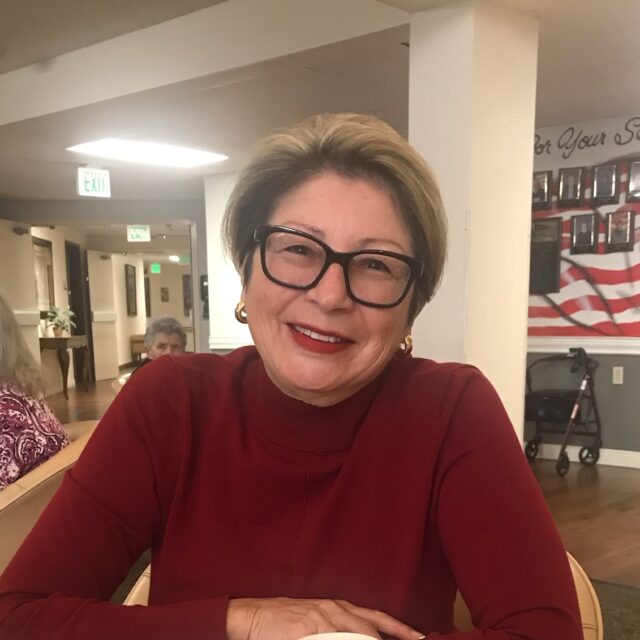 Irma Conder has just recently joined the FACE Board and is stepping into the Treasurer position. Irma and her husband have 5 children and 6 grandchildren.  They own a small industrial contracting business in Fresno.  Irma is detail oriented, loves having an efficient office, and maximizing finances, which is a great asset to the FACE Board.  Irma loves the idea of supporting and serving with those who are the frontline Faces of FACE.  She has a high degree of respect for Loren and the mission statement FACE stands by so her decision to join the board was an easy one.  She knows it takes lots of hard work, dedication, patience and love to be able to help people break through the barriers in their lives.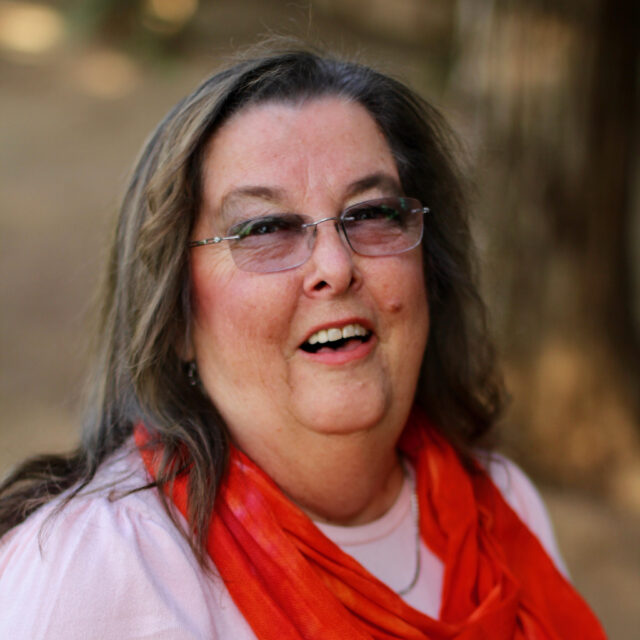 Joann Agee-Fast has served on the board since the founding and has held the board president position for many years and has now stepped back to a member at large position. Joann is a member of North Fresno Church, which is where she learned about FACE.  She feels that FACE has a very important part in taking care and providing services to those that are in need. She is especially excited to see the kids that are being helped and getting opportunities for growth and support from being part of the tutoring club as well as Summer Adventure Club.  Joann and her husband, Ron, have three children, 14 grandchildren, three great grandchildren and one on the way. She is a retired Library Media Technician from Central Unified School District. She enjoys traveling, reading, music, and having dinner parties for friends and family.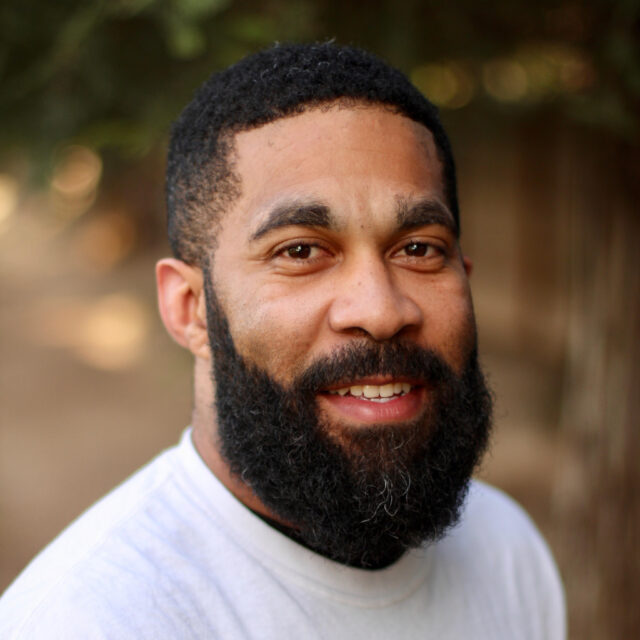 Anthony Frazier would say he has been connected to FACE before it was called FACE when he met Loren Dubberke while he was in middle school and living in the Robinson neighborhood. He was introduced to North Fresno Church and the various programs offered by the church and he has stayed in contact ever since.  Anthony is married to his high school sweetheart, and is an armored truck driver for Loomis. He enjoys playing basketball at NFC during open gym nights, working on DIY projects at home with his wife, and playing with their cute terrier/dachshund mix dog. When Anthony was invited to join the board, he was excited to be part of an awesome team, serving the church community and being able to see all of the future programs that will be offered through FACE and the people it will be helping and supporting.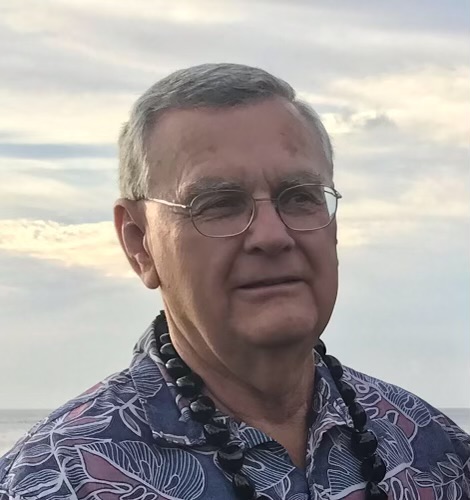 Richard Kopper was excited to join the FACE Board as an answer to prayer about how he could be involved in serving people.  As a former classroom teacher for 38 years as well as some administrative roles, he brings experiences about family support which is helpful to the FACE Board.  Richard and his wife, who are part of North Fresno Church, have 2 sons and 5 grandchildren.  He became more directly acquainted with FACE and its services when he called Jorg to have Rock Pile come and help clean up their backyard around the fence line and trees.  He was impressed with the service from a firsthand perspective. He encourages folks to hire FACE to provide services for themselves and to tell other people about the work of FACE. Richard appreciates that FACE offers varied and diverse options for resourcing people.