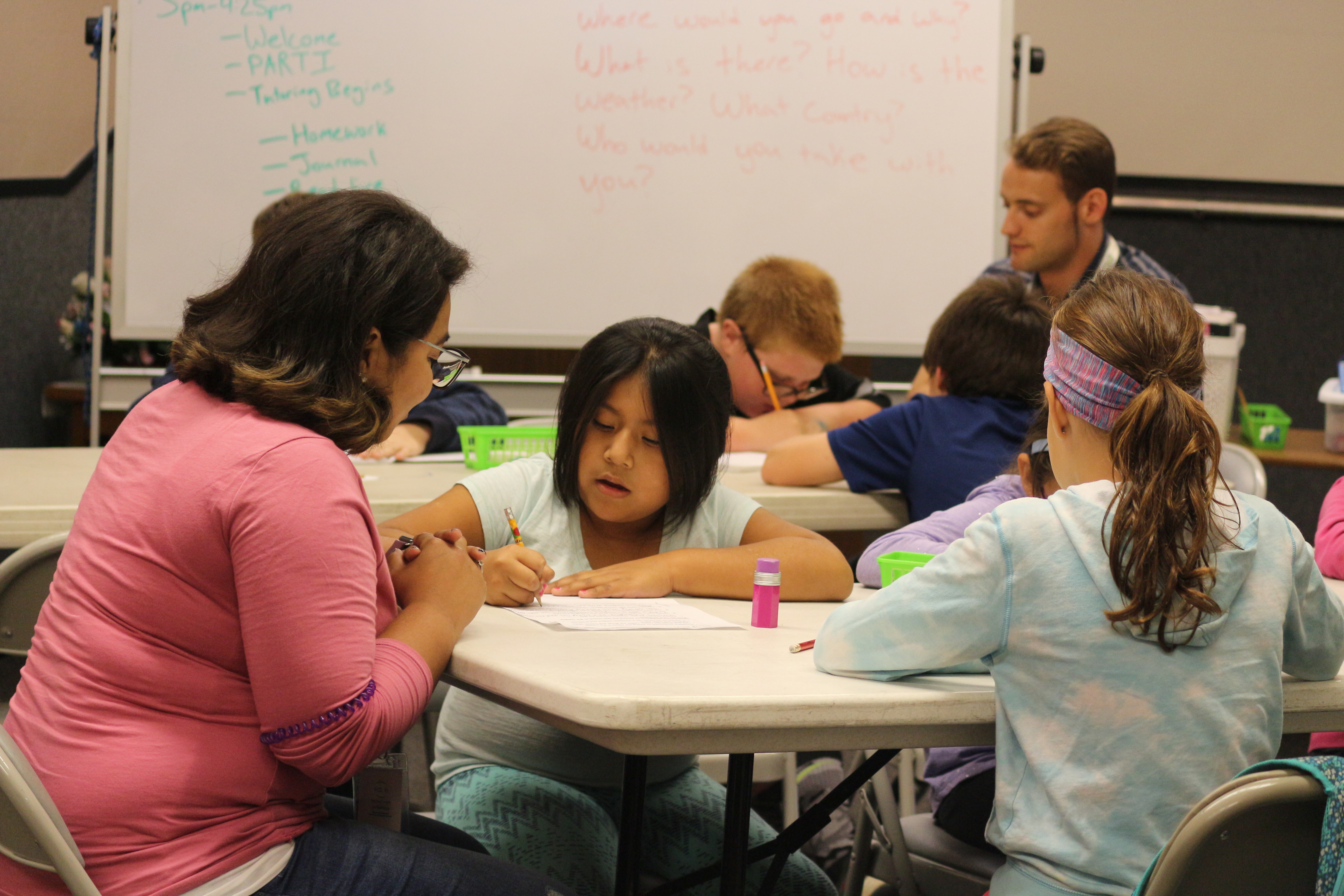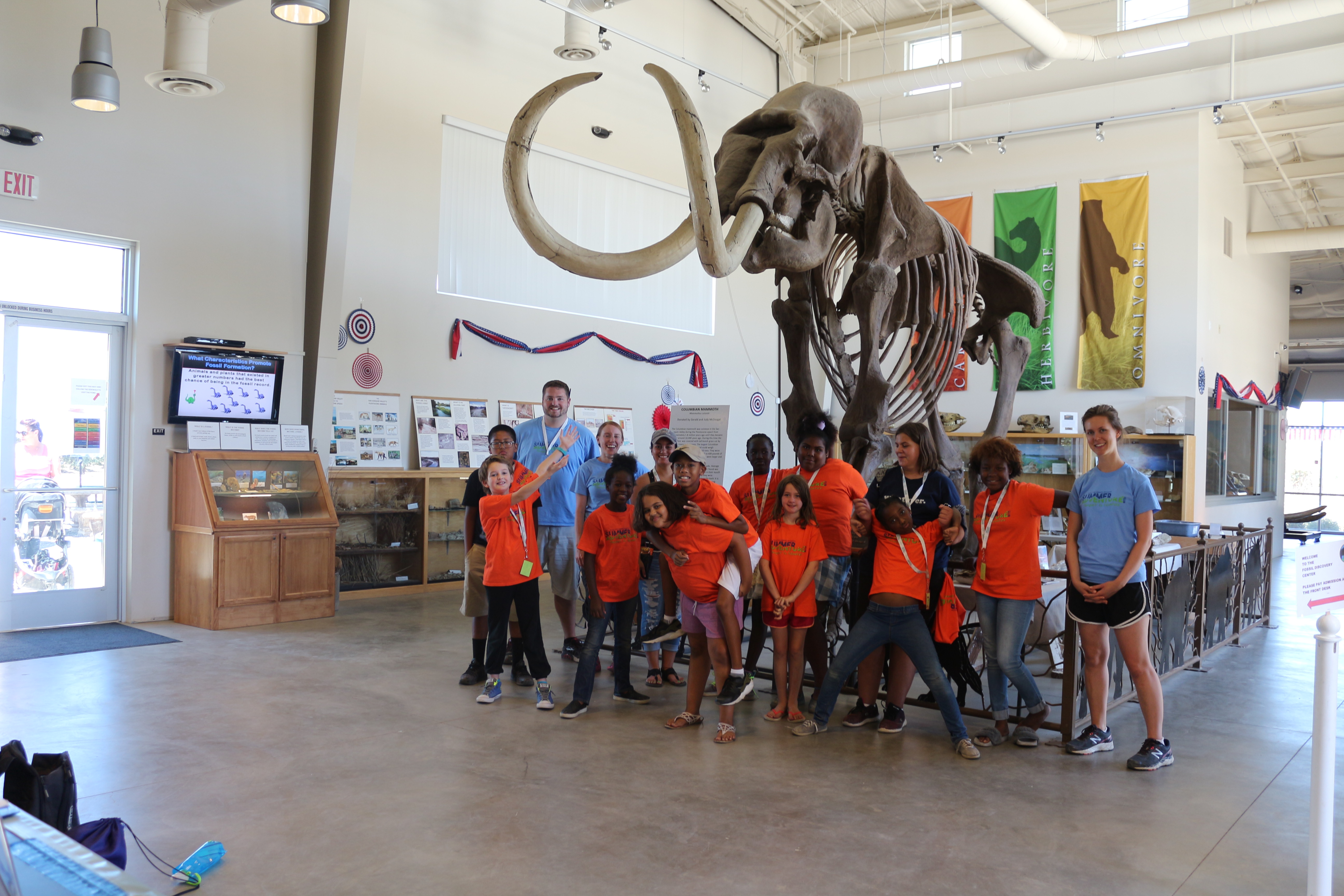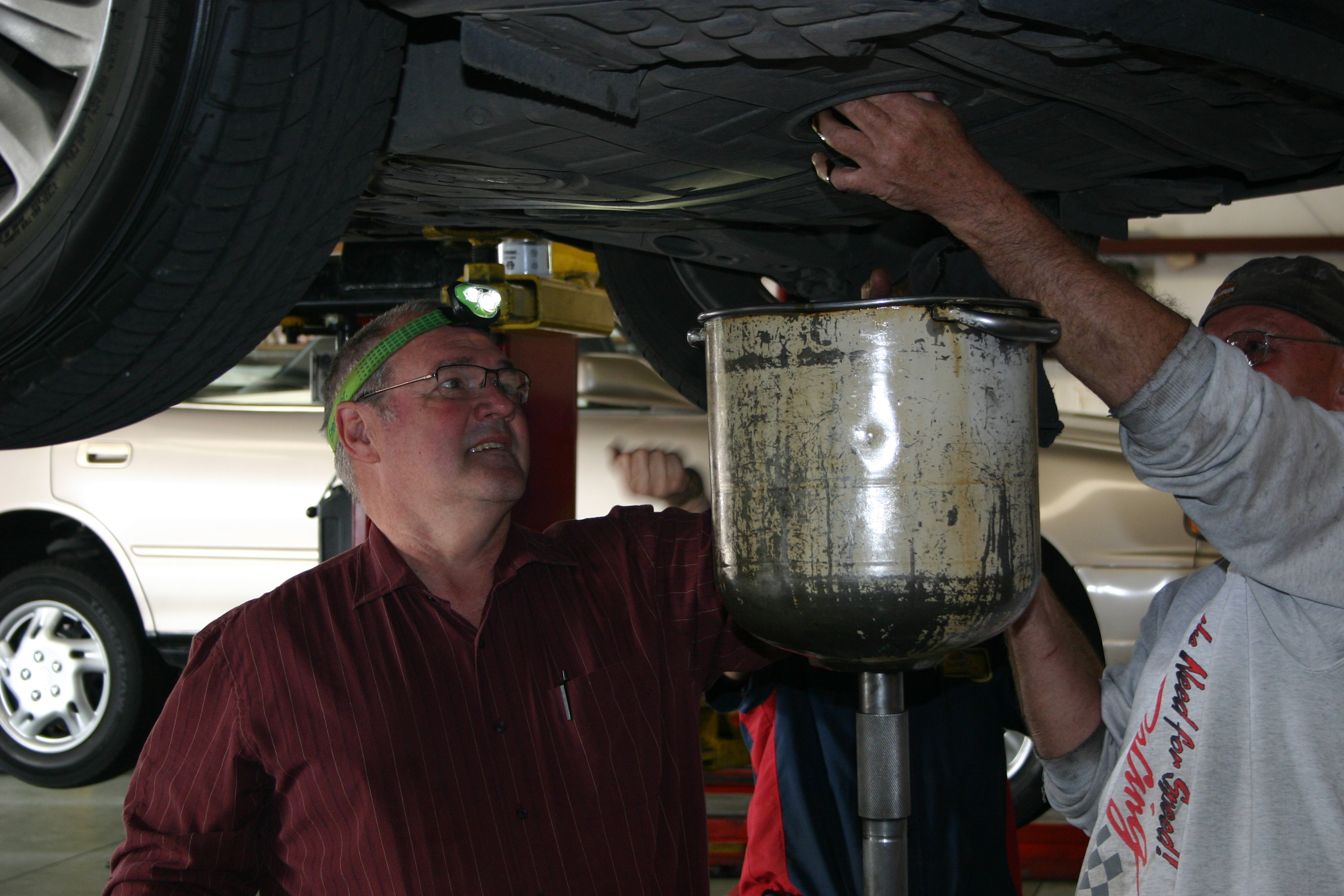 Learning Quest
Learning Quest Tutoring Club
Learning Quest
Our after-school tutoring club called "Learning Quest" takes place on Tuesday and Thursday afternoons. Volunteers come alongside elementary-age kids to help them with their homework, enjoy recreation time  and serve snacks.  Students are also enrolled in "read live" a computer based reading program that allows students to practice and improve their reading comprehension and vocabulary skills.
March2Manhood
March2Manhood is a 10-month intentional mentoring program for teenagers ages 14-18 which focuses on vocational and career education, spiritual/relational development, and learning important life skills.
The purpose of M2M is to empower and equip young men from broken homes or low-income backgrounds to become servant leaders, men of character, and productive adults.  M2M participants will be given opportunities to develop healthy hobbies, build meaningful relationships with positive adults and peers, and discover vocational and career options through on-site visits with skilled people who work in various trades and professions.
Micah Project
The Micah Project is a ten-month discipleship experience that places participants in a community setting while exploring church and urban ministry and growing in leadership development. Participants volunteer in their local North Fresno Church (NFC) or Fresno Area Community Enterprises (FACE) ministry, participate in house meetings to study core content curriculum on urban issues, meet bi-monthly with a NFC mentor, meet regularly with the Program Director, and take intentional time to spend with roommates and in the community.
GED Study Group
Our Weekly GED Study Group takes place twice a week on the campus of North Fresno Church.  We use curriculum provided by the Center of Community Transformation at Fresno Pacific University.  Volunteers serve as tutors and coaches in various subject areas. Contact the FACE office for details on time and location.
Faith and Finance
Faith and Finance is a ten week course that helps prepare vulnerable people for success. This biblically-based curriculum teaches financial literacy and money management using materials from the Chalmers Institute.  
Auto Service Day
Our Auto Service Day takes place annually in the spring in partnership with HonestyAutomotive and Napa Auto Parts. The purpose of the event is to serve under-resourced families and individuals. Services that are provided include  an oil change, safety inspection and minor repairs.
Summer Adventure Club
Summer Adventure Club is a six week summer enrichment program for under-resourced children entering the 4th-8th grade. Summer Adventure Club provides a safe and fun learning environment where children benefit from socialization, recreation, and education. By providing an alternative space to grow, Summer Adventure Club prevents academic decline in the summer months that can occur by staying home, getting into trouble, or being left behind.

This year's activities included River Camp, Horse Camp, hiking, reading, basketball, volleyball, art lessons, cooking lessons, and more! This program is mostly volunteer run and donation supported. It is a real gift to the families of our community who cannot afford traditional summer camp. Our SAC directors and volunteers are able to invest in the lives of these youth in a significant way that impacts them beyond the summer!