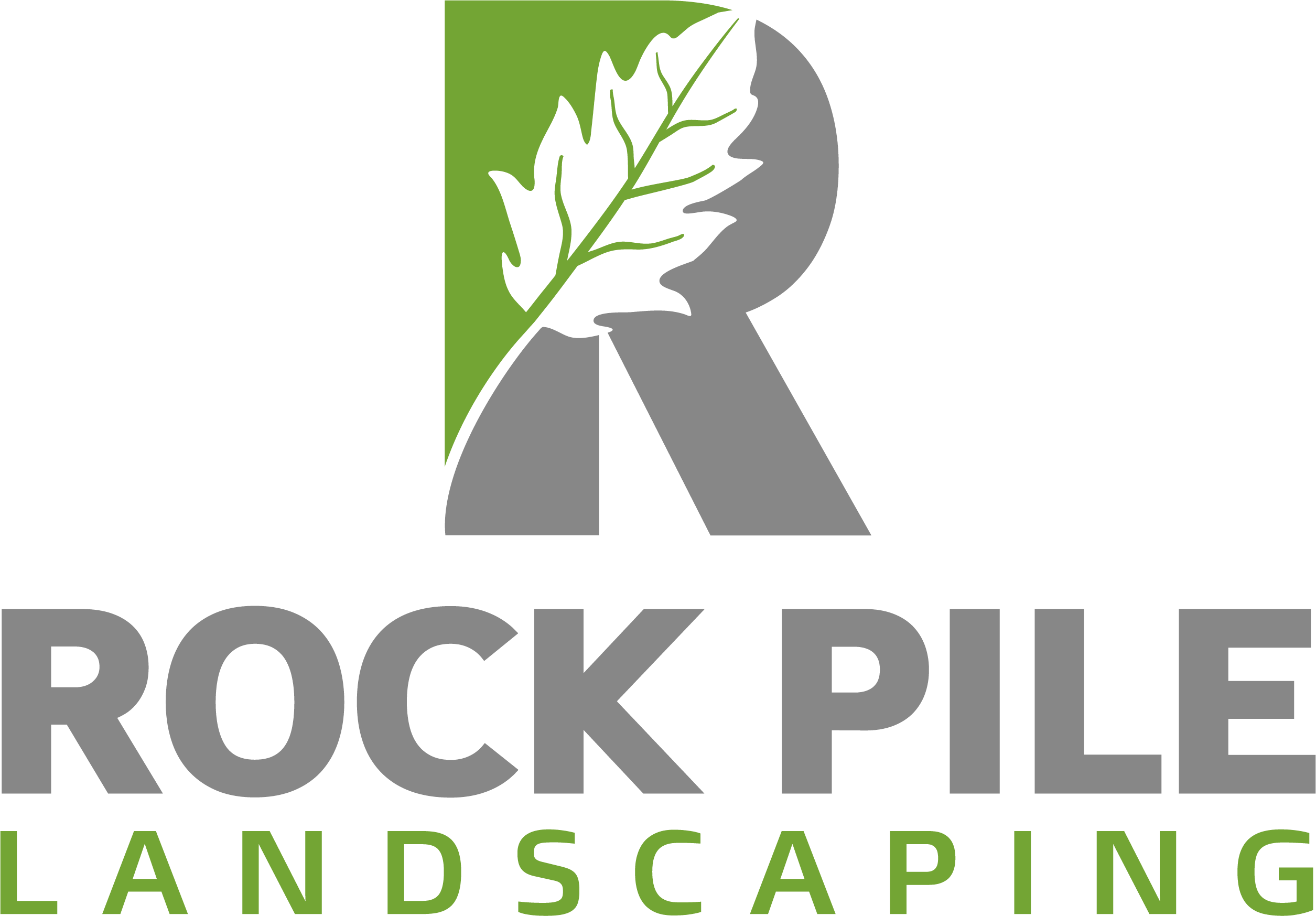 About Rock Pile Landscaping
FACE launched Rock Pile Yard Landscaping (RPL) in 2014 to provide work opportunities for men struggling with barriers to employment and to deliver quality water-wise landscaping services.
In partnership with Habitat for Humanity RPL completed over 40 yard conversions to water-wise landscaping in 2017.
A number of men have moved on to full-time employment or further vocational training as a result of working with RPL.
Ways to Support
Pray for the employees of RPL as they re-enter the labor force and grow in their skills
Pray for our staff and management as they make decisions in operating RPL
Hire and refer us
Hire Rock Pile Landscaping
RPL provides regular yard maintenance and other projects based on request.
Services include: mowing, blowing, raking, trimming, edging, cleaning, weeding, hedging, pruning, debris removal, yard renovation, sprinklers, driplines, irrigation, repairs, and more.
Call the FACE office to schedule an appointment or for more information:
(559) 431-3223